Funtown Mountain, Kentucky
The greatest place you've never seen.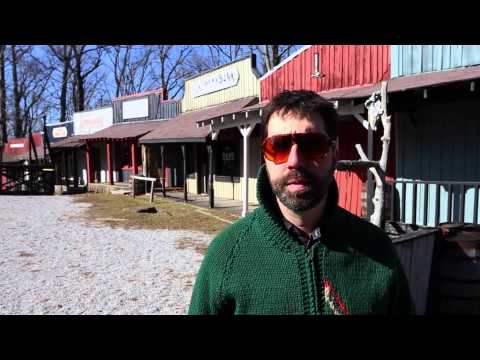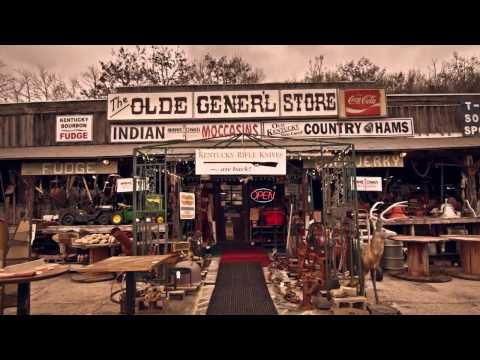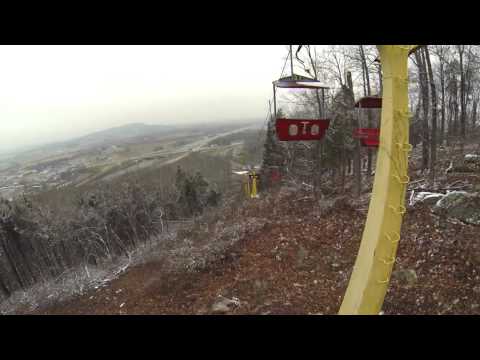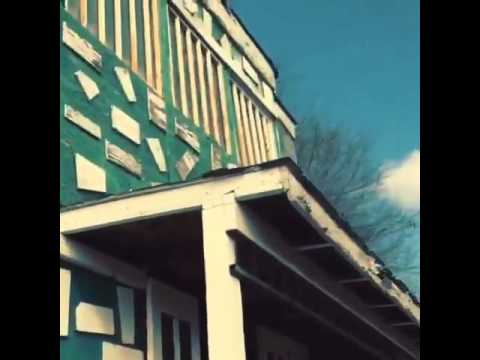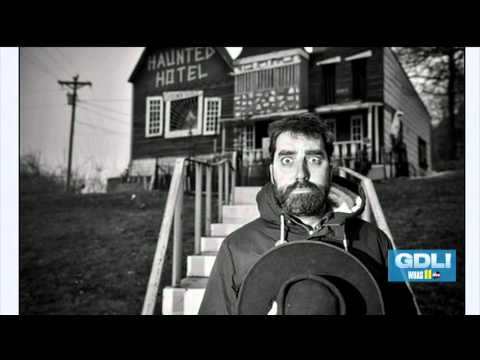 More Dream Park Than Theme Park.
Funtown Mountain is a Carnival Amusement Park coming to Cave City, Kentucky. Located at the former historic roadside attraction, Guntown Mountain, this 30-acre tract will be preserved and re-imagined as an epic playground of wonder, imagination, and dreams.

Cave City is home to one of the Seven Natural Wonders of the world, Mammoth Cave. Cave City is also home to a multitude of inspiring locations including Wigwam Village Number Two, Dinosaur World, Big Mike's Mystery House, and so much more.
When you go, you'll know.
All are welcome to participate, just bring your heart. Check back in the near future for ways to support the Fun.
Come one, come Y'all.
We have been in the Funny Papers. Believe the hype below. Media inquiries please get in touch with the The Barker.
Elevating the reputation of Kentucky. Literally.
We will be unveiling our plans for opening in the oh-so-near future. In the meantime, feel free to Join the Circus and follow along on the social links below as the Dreams of Fun unfold.